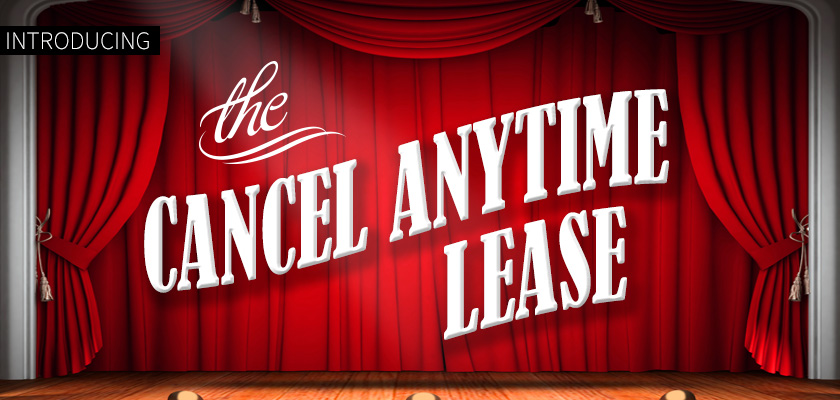 We understand that sometimes you may need a travel electric wheelchair for a brief period of time. We offer our "Get Back on Your Feet" Monthly Rental Program. You can now rent one of our wheelchairs monthly until you no longer need it…CANCEL ANYTIME!!
We will ship out this chair the next business day, and your credit card will be billed automatically every month on the day you started renting the chair. We will bill your card every monthly until you call us to return the chair back to us.
When you're finished renting, just put it back to us in its original packaging and CALL US. We will have UPS come to your address, with a shipping label to pick up the rental chair. Once we receive the chair we will cancel your scheduled monthly payments.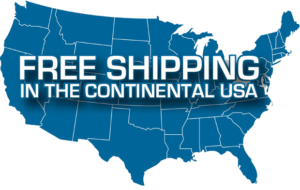 REGULAR SIZED RENTAL CHAIRS – Supports up to 265 LBS
HEAVY-DUTY SIZED RENTAL CHAIRS – Supports up to 365 LBS
RENTAL CHAIR WAITING LIST