All the details of our 3-Year Limited Warranty:
3-YEAR Warranty on Main Frame for Manufacturer Defects
1-YEAR Warranty on Rear Motor ONLY
1-YEAR Warranty on the Battery/Cables
1-YEAR Warranty on the Joystick and Control System (CPU).
90 DAY limited warranty on the wearing parts, such as the rubber tires, arm rest padding, joystick button covers, joystick control knob.
30 DAY limited warranty on soft goods, such as seat cushion and back rest padding, and storage bag.
If your wheelchair has stopped functioning properly please fill out the warranty form below. We will help you troubleshoot the problem and ship you the warranty parts.
No Warranty Claim will be accepted for wheelchairs with a bent frame. Bent Wheelchair Parts can be repaired by us, but will need to be paid for by the customer.
Any parts under warranty will be replaced and shipped to your door by Priority Express Mail by USPS or UPS Ground.
Any service and labor fees to replace parts under warranty must be paid by the user.  Due to its modular design, most parts can be easily exchanged by the FOLD & GO user, a family member, or friend.
Due to it's innovative design, most warranty parts can be easily replaced by the customer, a family member, relative or friend using the tool kit that comes with your chair. If you cannot switch the part yourself, we will pay to have your chair shipped back to Austin to make the repair for you.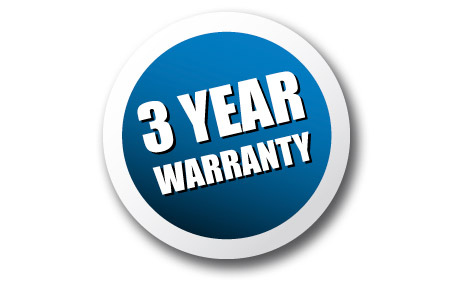 AIRLINE DAMAGED WARRANTY REPAIR
Oops! We could not locate your form.