The Personal Journey of Our Founder & CEO
Michele was an all-star college athlete in basketball and track. At the age of 26 she was diagnosed with rheumatoid arthritis. By the time she was in her late 30s the disease had crippled her to the point that she could no longer stand or walk, and she was forced to be permanently confined to a wheelchair. Michele had no choice but to rely on caregivers to help her meet her most basic needs: eating, drinking, bathing, dressing, and even going to the bathroom. Her family was stunned at her rapid decline and her 17 year marriage ended because of her physical limitations.
From the ashes, God helped her keep her vision of one day being able to walk again. After 6 total joint replacement surgeries and hundreds of hours of physical therapy, she was able to get out of her big bertha wheelchair and start to become more independent and physically mobile.

While learning to walk again, Michele was shocked that there were so few choices when it comes to mobility devices. The top 3 choices at the time were a manual wheelchair, a scooter, or a 300+ lbs electric wheelchair. Since her Rheumatoid Arthritis fingers were crippled she could not push the wheels of the manual chair, so she needed the portable wheelchair to be electric!
MUST BE PORTABLE:
Michele started working on designing a folding electric wheelchair for herself. She wanted a wheelchair that would fold up similar to a traditional manual wheelchair and fit in the back of any size car.
MUST BE WeatherPROOF:
Michele also wanted an electric chair that could be driven in any type of weather. Since she was disabled every single day, she did not want to be limited to only going outside her home, or going to doctor's appointment, or having fun with friends, when it was sunny outside.
MUST BE TRAVEL-FRIENDLY:
Michele enjoys traveling, going on cruises, flying to other parts of the world to experience different cultures. Just because she had limitations in amount of walking she could do, she wanted a chair to help her "Keep Going". Michele was all too familiar with using the manual push wheelchairs at the airport. She had experienced on numerous occasions, missing connecting flights because the wheelchair pusher staff did not feel like "rushing" her to the next gate.
FREEDOM & INDEPENDENCE:
Sometimes many of us feel trapped inside our own homes, when all we need is the right tool to help us keep going and keep doing what we love. Life is too short to let it pass us by! After countless hours and many prototypes…FOLD & GO WHEELCHAIRS® was born. The first production chair was for Michele (red, her favorite color), now the rest of our folding electric wheelchairs ARE FOR YOU!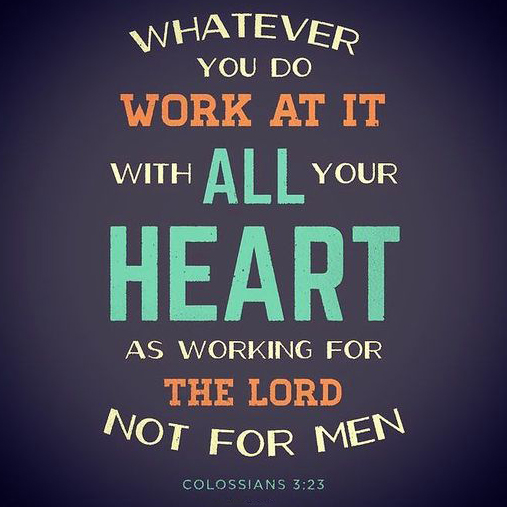 TODAY, Michele has had six joint replacement surgeries: both knees, both hips, and both shoulders.
Michele uses her own personal FOLD & GO Electric Wheelchair to help her get around when she has to be on her feet for more than 30 minutes, or has lots of walking to do. Michele is happy and grateful to build a product that meets the needs of so many people, including herself! It is her passion to help others be more independent and mobile that drives our company to produce the best product and offer AMAZING customer service to EVERY SINGLE CUSTOMER.
It's time to think about our needs! We are the ONLY folding electric wheelchair manufacturer completely owned and operated by people in wheelchairs. We have stopped the normal way of thinking and designed a chair that will help all of us be more mobile, independent, and free us from our physical prisons.

HERE ARE SOME VIDEO'S FROM MICHELE'S PERSONAL JOURNEY
WHY DID OUR FOUNDER/CEO CREATE FOLD & GO WHEELCHAIRS?
Now you know WHY we started FOLD & GO WHEELCHAIRS. We are owned and operated by people in wheelchairs. Every disabled FOLD & GO employee is given our product to use in their personal life. We believe in giving our employees their own independence and mobility freedom. Plus, when our employees talk to our customers, they have firsthand knowledge of using the product. They can give you tips and techniques for getting the most out of our wheelchair.
We encourage you to ask our competitors their reason WHY. Here are a few more questions to ask our competition:
Why did you start selling folding electric wheelchairs?
Does anyone in your company use the product in their daily lives?
Do you hire disabled employees?
How many hours does your executive team have in actually driving your product in everyday real life situations?
What makes your overall design different from your competition?
Be creative…ask them questions that only a person actually using a wheelchair could answer!!
THERE IS ONLY ONE PLACE TO BUY OUR WEATHERPROOF CHAIRS…DIRECT FROM US!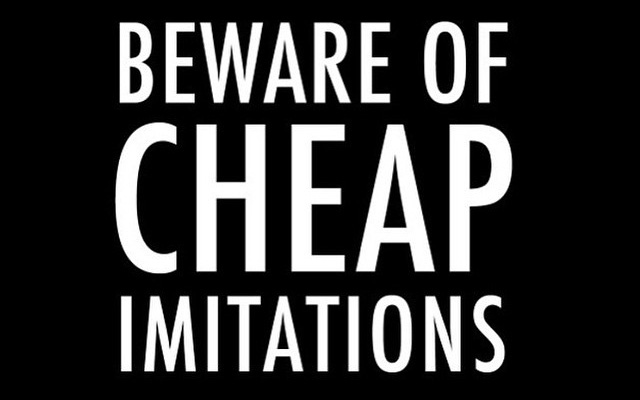 WE DO NOT SELL ON AMAZON, EBAY, TO DEALERS, MEDICAL WAREHOUSES OR SUPPLY OUTLETS