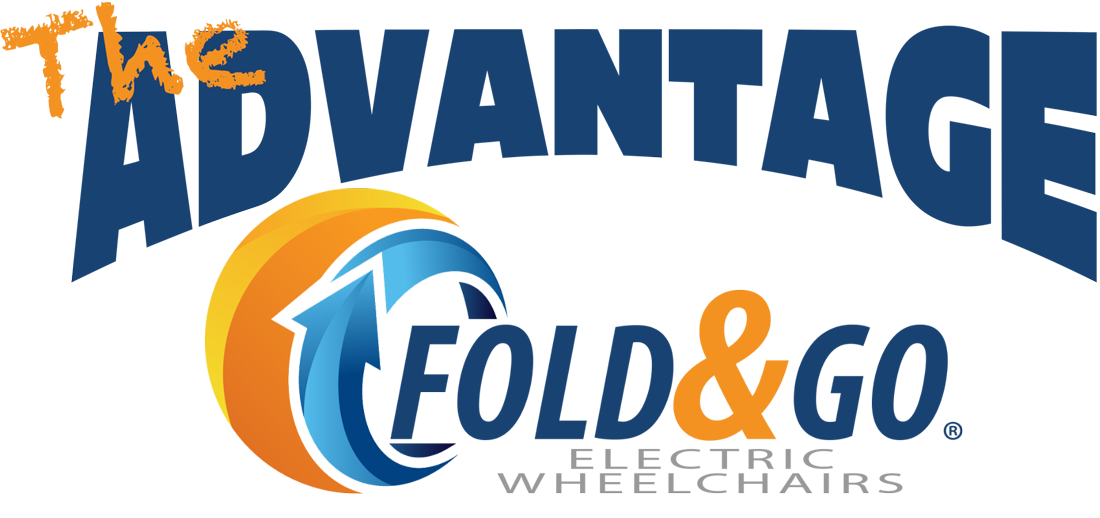 How Many Pieces Do You Need to Put the Chair Together for Transportation?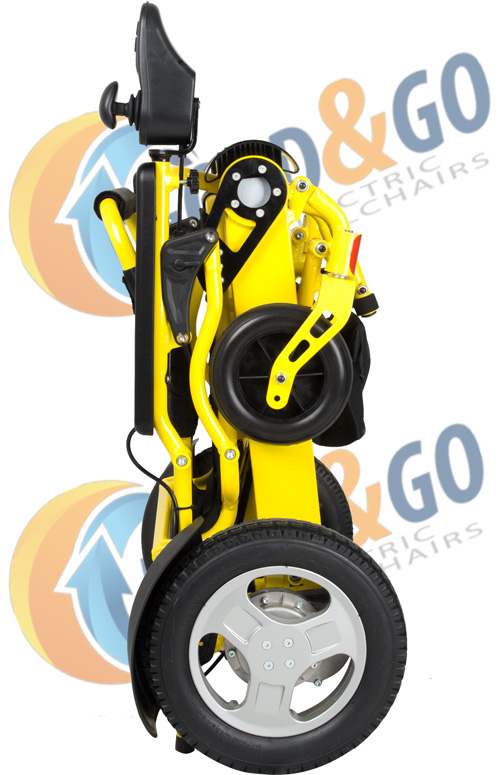 ONE PIECE
Total Weight 46 LBS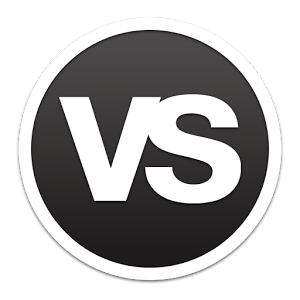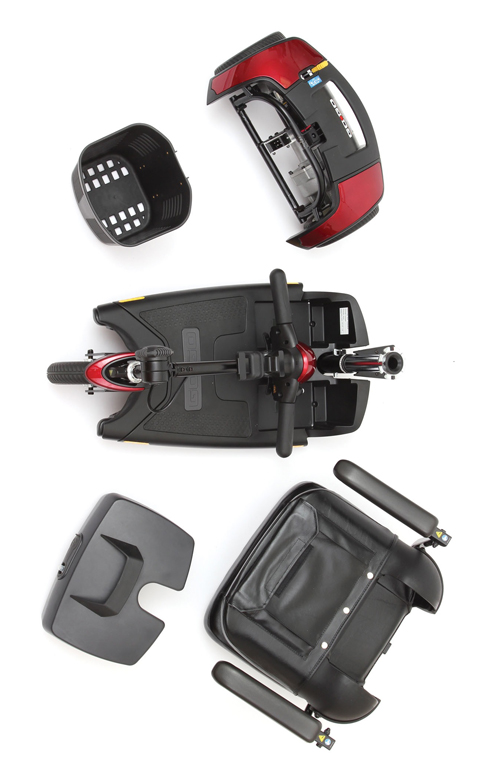 5 REMOVABLE PIECES




Total Weight 140.5 LBS



How Steep of a Hill will the Electric Wheelchair Climb?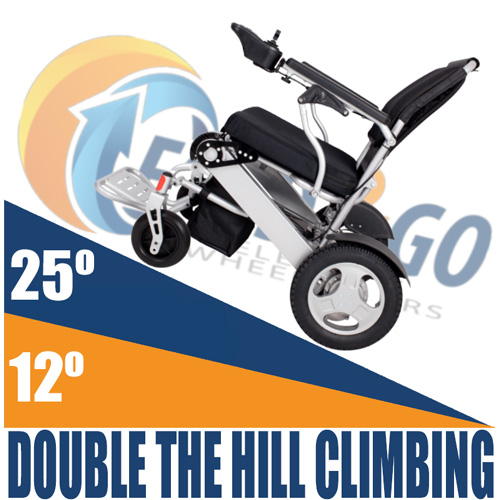 HILL CLIMB UP TO 25º SLOPE
Both Regular & HD Models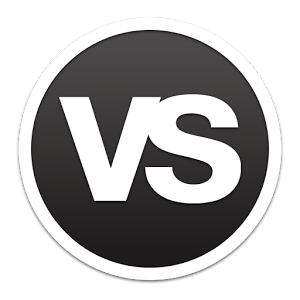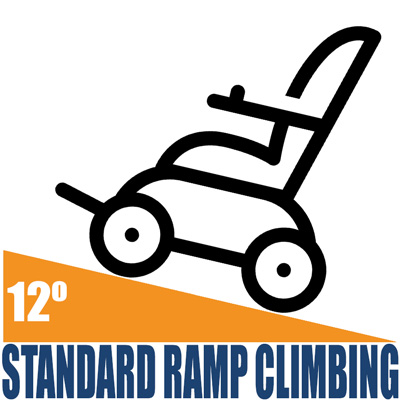 UP TO 12º SLOPE ONLY
Other Electric Wheelchairs or Scooters
Can an Electric Wheelchair or Scooter Drive in the Rain?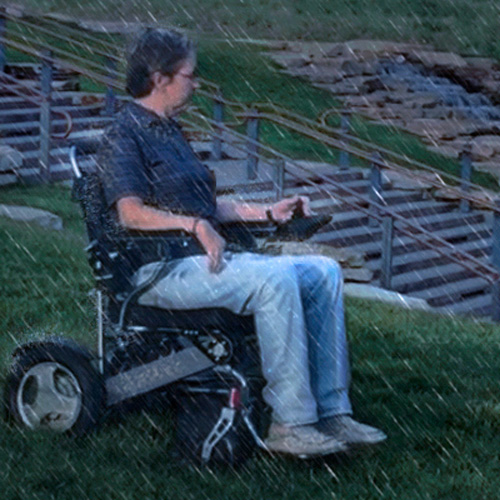 BUILT FOR ANY WEATHER
Our Patented Design for ALL Models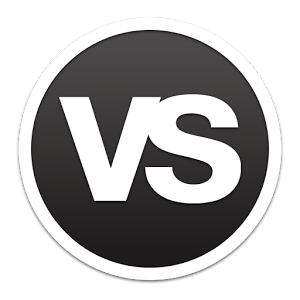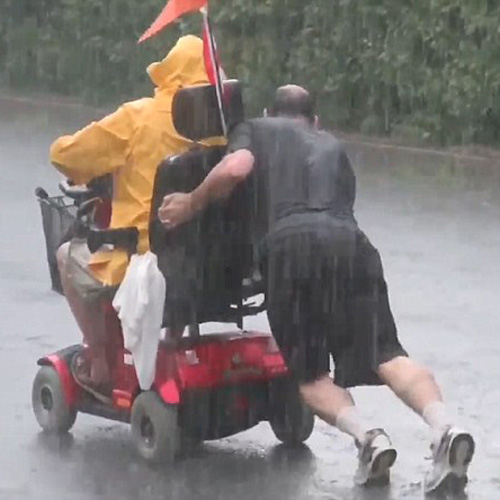 DO NOT DRIVE IN RAIN




Electronics Not Protected



We would NEVER Make You Finish Putting Together Your NEW Wheelchair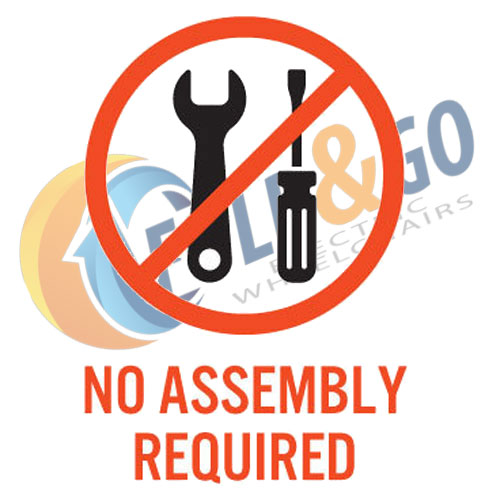 100% FULLY ASSEMBLED
Charged & Ready to Drive! (Us)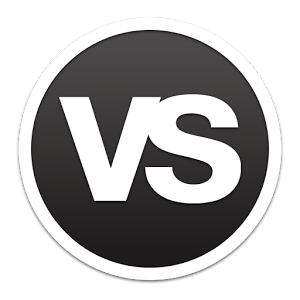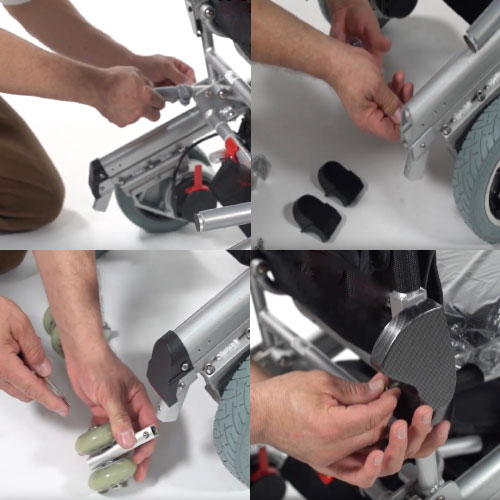 Can You Get Down on Your




HANDS & KNEES? (Them)



Can I Keep the Batteries in my Electric Wheelchair and Drive it Around the Airport?
YES! TSA APPROVED (Us):
Drive around the Airport and to the Opening of the Aircraft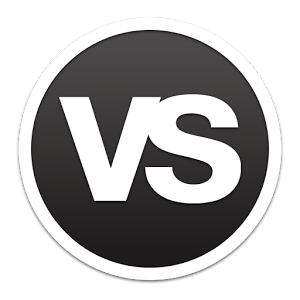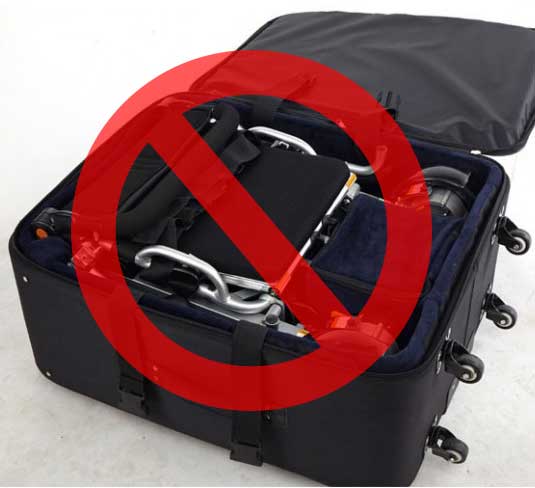 NO! (Them):
You MUST Remove the Battery and Put it in Your Suitcase
Which FOLD & GO Wheelchair Model Works Best for me?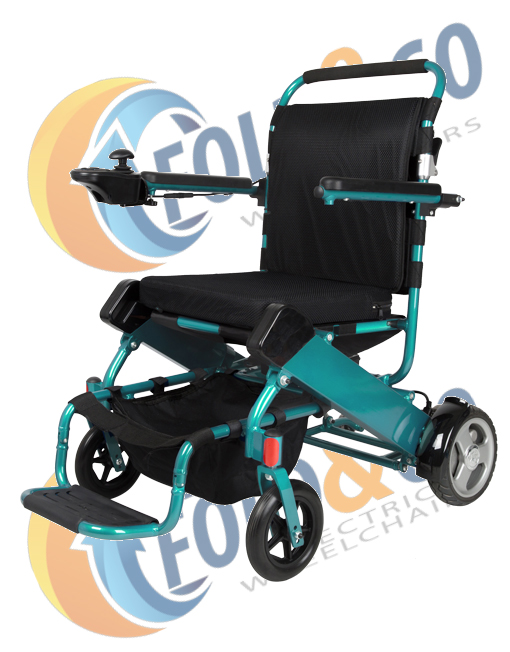 Total Chair Weight: 46 LBS
Weight Capacity: 265 LBS
8″ Rear Wheels
8″ Front Wheels
19″ Overall Seat Width
24″ Overall Chair Width
Ideal for Most Surfaces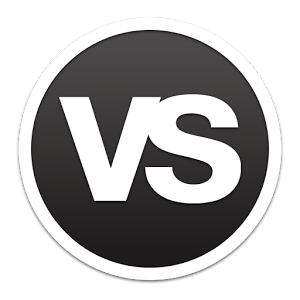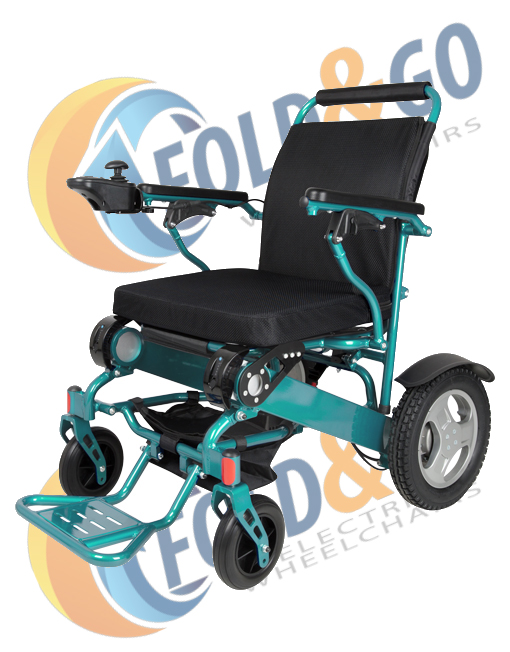 Total Chair Weight 55 LBS
Weight Capacity: 365 LBS
12″ Knobby Rear Wheels
8″ Knobby Front Wheels
19″ Overall Seat Width
24″ Overall Chair Width
Ideal for ALL-TERRAIN Driving
Do you use the Electric Wheelchairs you Sell?
WE DESIGN, BUILD, AND USE OUR OWN PRODUCT & ACCESSORIES
We Use What We Sell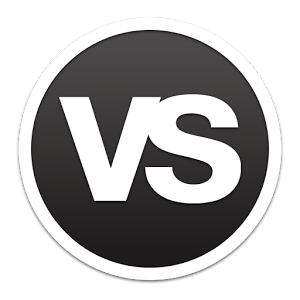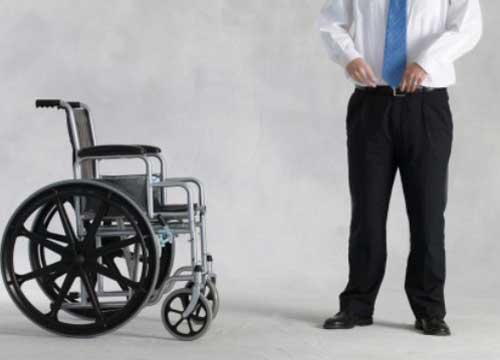 SALES PERSON NEVER USES (Them)
Able Bodied Companies
What is the Front Caster Wheel Brace Made of?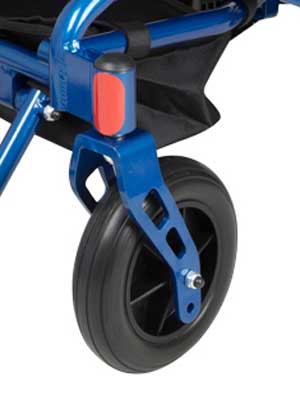 MADE OF TUBULAR STEEL (Us)
Does not Break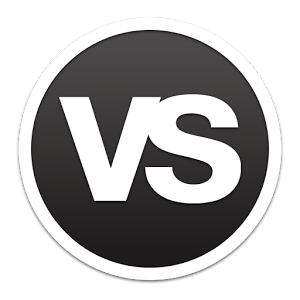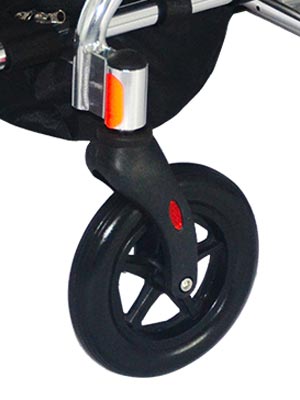 What is Material is the Seat Cushion Cover Made Out Of?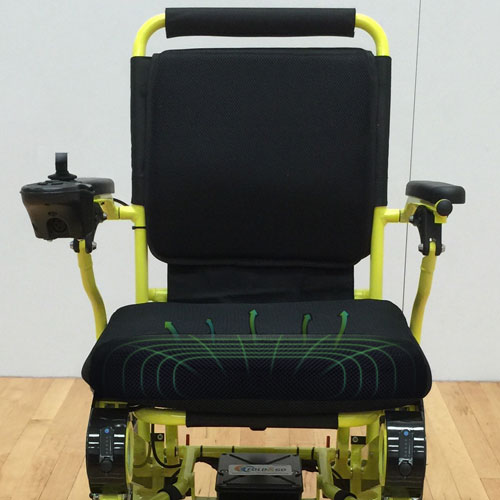 BREATHABLE 2-PLY MESH (Us)
Machine Washable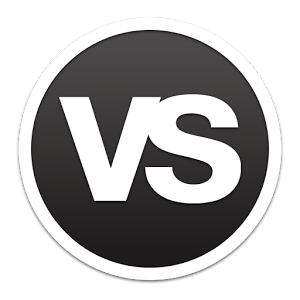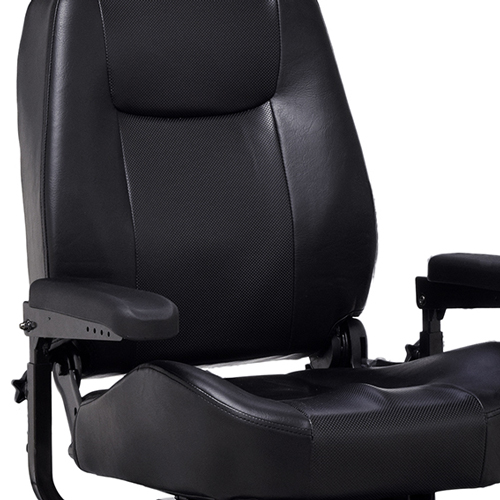 MADE OF VINLY (Them)
NOT Washable, Sticks to Skin
Where are the batteries located? How Much Do They Weigh?
BATTERY LOCATION (Us):
Inside Our Tubular Steel Frame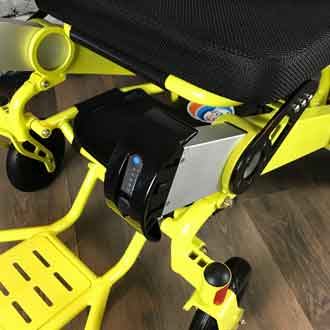 Battery Type: Lithium-Ion
Battery Weight: 3 LBS
Dimensions: 20 inches by 3.5 inches x 2 inches
ALLOWED On Airplanes
CAN DRIVE in the Rain
CAN DRIVE over Wet Surfaces
ZERO Wired Connectors – ARTHRITIS FRIENDLY
Charging Time: 5 hours
Driving Range: 16 Miles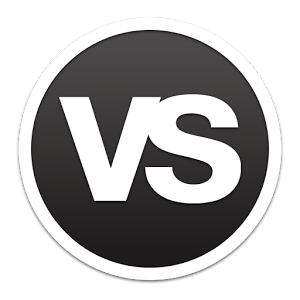 BATTERY LOCATION (Them):
Under the Seat inside a Nylon Bag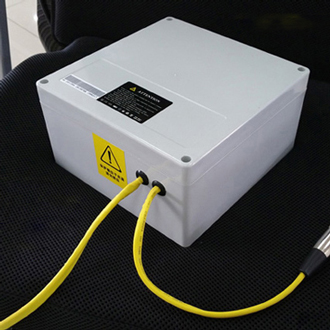 Battery Type: LiFePO4 Battery
Battery Weight: 10.3 LBS
Dimensions: 7 inches by 7.5 inches x 4 inches
NOT ALLOWED On Airplanes (Over Wattage Limit)
DO NOT DRIVE in the Rain
DO NOT DRIVE over Wet Surfaces
Wired Connectors – NOT ARTHRITIS FRIENDLY
Charging Time: 5 hours
Driving Range: 15 Miles
Tubular Steel (US) vs. Aluminum (THEM) Wheelchair Frames

There's a misconception that tubular steel wheelchair frames are heavy, and aluminum frames are light. Not surprising, engineers make large bridges out of one, and soda cans out of the other. And while it's true aluminum is lighter by volume as a metal, that property doesn't tell us the whole story.
To make aluminum frames strong enough, builders often make the tubes larger and thicker than steel tubes. That extra material adds extra weight, and quickly an aluminum frame can weigh just as much or more than a tubular steel one.
How can you tell the difference? There's a quick and easy visual test for material: tubular steel tubes are always cylindrical, and usually between 1″-1.5″ in diameter. Aluminum tubes can be many shapes (square, triangular, fluted, etc) and are usually larger in diameter than steel (1.5″+).
TUBULAR STEEL WHEELCHAIR FRAMES

Aluminum frames are generally stiffer than tubular steel, resulting in a harsher ride. When your body has physical limitations and you are racked with PAIN a smoother ride counts. Tubular steel frames move and absorb while going over uneven surface areas like cobblestones and brick pavers, you do not FEEL the road while in our chair.
We can't take all the credit of building a wheelchair out of tubular steel. We got the idea from our friends that build High-End Mountain Bike frames. Mountain Bike frames are lightweight tubular steel which helps absorb the bumps from the rocky bike trails.
SMOOTHER RIDE WITH TUBULAR STEEL
TUBULAR STEEL FRAMES DO NOT BREAK
No frame material is more durable than tubular steel. It can ding, scratch, dent, even bend, and retain structural integrity. When well made and cared for, tubular steel will last a lifetime.
The same isn't true for aluminum. Aluminum is more brittle, so it's more susceptible to failure through fatigue or damage. A single dent in the wrong place could render an aluminum frame unsafe to ride in. And when aluminum fails, it fails catastrophically putting the riding into dangerous situations.
This picture was from an actual customer that was in the cross walk when a Trolly Tram HIT them. We are happy to report the customer is fine. The tubular steel frame took the hit, did NOT break, and the chair NEVER TIPPED OVER even after the rear wheel was slammed off the chair during impact.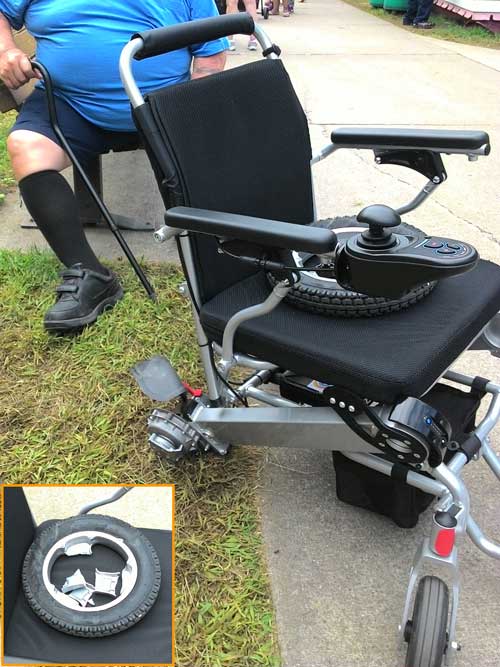 ALLOWED on Airplanes (US) vs NOT ALLOWED on Airplanes (THEM)
DRIVING YOUR FOLD & GO RIGHT TO THE AIRPLANE


Seeing is believing. A video of us driving at the airport:
Our chairs are approved to drive through TSA
Drive right down the gangway
Fold it up right outside the airplane
Remove the joystick and take on the plane with you
What is the Difference between a Scooter and a FOLD & GO?
| | |
| --- | --- |
| Gross Weight | 55 lbs. |
| Weight Capacity | 365 lbs. |
| Max Speed | 4 MPH |
| Travel Range | 16 Miles |
| Overall Length | 38" |
| Ground Clearance | 5" |
| Turning Radius | 31.5" |
| Max Incline | 25 Degrees |
| Battery Weight | 3 lbs |
| Seat Width | up to 21" |
| WeatherProof | YES |
| Terrain Type | Indoor/Outdoor |
| Wheel Size | 12" |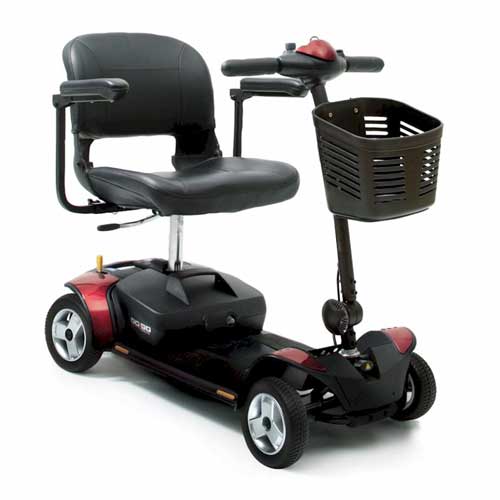 | | |
| --- | --- |
| Gross Weight | 140.5 lbs. |
| Weight Capacity | 300 lbs. |
| Max Speed | 4 MPH |
| Travel Range | 9.7 Miles |
| Overall Length | 39.5" |
| Ground Clearance | 2" |
| Turning Radius | 44" |
| Max Incline | 8 Degrees |
| Battery Weight | 29.5 lbs. |
| Seat Width | 17" |
| WeatherProof | NO |
| Terrain Type | Outdoors Only |
| Wheel Size | 7" |

THERE IS ONLY ONE PLACE TO BUY OUR WEATHERPROOF CHAIRS…DIRECT FROM US!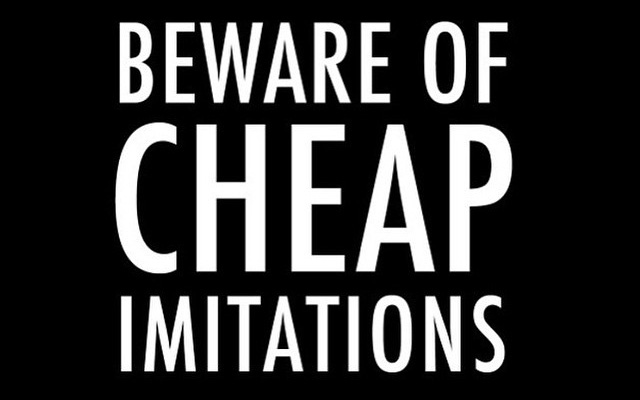 WE DO NOT SELL ON AMAZON, EBAY, TO DEALERS, MEDICAL WAREHOUSES, OR SUPPLY OUTLETS