WE OFFER TWO METHODS TO GET YOUR INSURANCE TO COVER OUR CHAIRS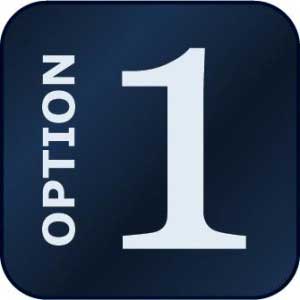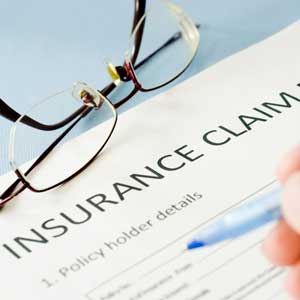 Medical Insurance Claim
TIME FRAME: 6-8 Months
We can bill over 2,500 insurance providers from the National providers like Aetna, Cigna, BCBS, Humana, and UHC, and the smaller regional providers in local areas. We work with you EVERY step of the way to get our chair covered by your insurance.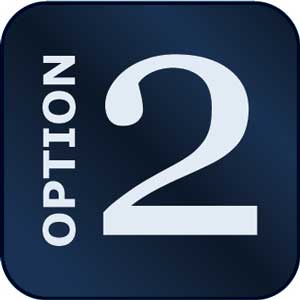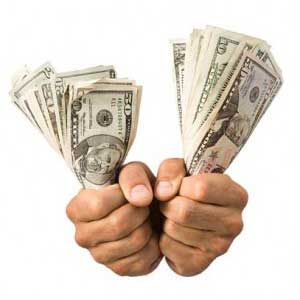 Medical Reimbursement
TIME FRAME: 7-10 Days
As a registered provider for over 2,500 companies we can help you fast track your claim. We create all the claim paperwork for you, so your chair ships tomorrow and your insurance payment arrives in days, not months like a traditional claim.
SELECT THE INSURANCE OPTION THAT BEST FITS YOUR NEEDS