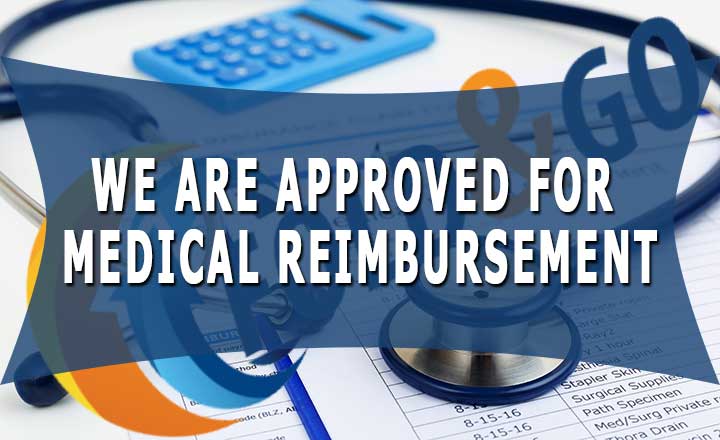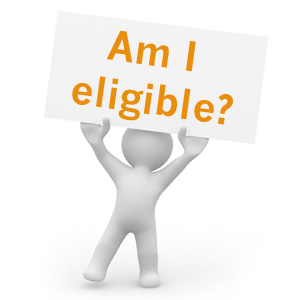 We accept over 450+ health insurance providers!

Fill out the Medical Insurance Claim Form below with your information. You will upload a copy of the front and back of your insurance card, plus your doctor's script. Insurance providers require a Doctor's prescription for "Portable Electric Wheelchair". Make sure your doctor puts your "Diagnosis Code or DX" on the script.

After you submit your insurance claim form, you will receive an email confirmation from us recapping the information you submitted. We submit your claim electronically (EDI) to your insurance on the same day you submit it.  Most insurance companies acknowledge receipt of the claim within 48 hours. If your insurance company needs any additional information to process your claim, we will contact you.

Now we WAIT ON YOUR INSURANCE COMPANY to decide to approve your claim and tell us how much of your FOLD & GO WHEELCHAIR they are going to pay for. We will contact you immediately with their decision and payment information.
While we are waiting for the insurance payment to arrive, we will collect any remaining balance from you. Once your chair is paid in full, it will ship out that same business day.
HIPAA
Compliance with our state and federal partners is essential to providing accurate, timely and comprehensive care to our customers. Protected Health Information (PHI) under HIPAA's Privacy Rule provides federal protections for personal health information held by covered entities and gives patients an array of rights with respect to that information.
For complete description of physician/provider requirements, visit the Department of Health & Human Services website at: http://www.hhs.gov/ocr/privacy/hipaa/understanding/coveredentities/index.html
National Provider Identifier (NPI)
The National Provider Identifier (NPI) is a Health Insurance Portability and Accountability Act (HIPAA) Administrative Simplification Standard. An NPI is a unique identification number for covered health care providers and is mandated by HIPAA on all (electronically) filed claims.